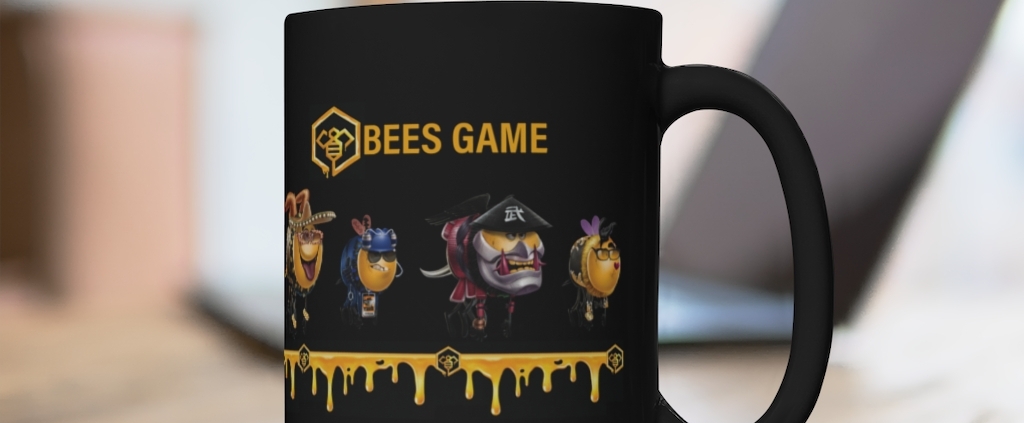 We have just released our newest Mug – Bees Game – Be one of the firsts to own one.
In celebration of our achievements, We have contracted a graphic designer to capture the essence of the bees community & have immortalized those graphics on to high quality mugs. Currently, there are 12 adorable mugs in this collectable series, all with "wrap-around" printing…. Enjoy our community pride while enjoying a cup of Java or your favorite drink.
All Mugs Have "Wrapped" Designs – Printing on Mug Front & Back
Check Back Again For New Releases.
Display 15 Products per page